The Story Of My Assassins
by
Tarun J. Tejpal
My rating:
5 of 5 stars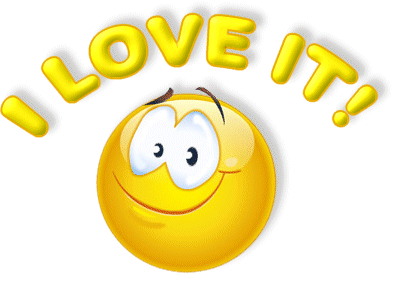 Six months after completing this book the appreciation for this writer and the work he has done has brought me back to write this review. The reasons to write this may be many but the strongest one is the fact that this author is extremely under rated.
I mean, in the world where in the name of Indian writers, we admire [Author:Arvind Adiga] and [Author:Arundhati Roy] but still a guy like [Author: Tarun Tejpal] who took the whole country with storm after his revolutionary magazine Tehelka remains under rated. It's nothing less but a shame.
The first work that I read of him
The Valley of Masks
was by pure accident and I never expected much from him. But after reading that book whenever someone asks me to suggest an Indian author that they can read, i can't help myself but to say "read Tejpal".
This book is unlike Adiga's
The White Tiger
(which won him the Booker) and Danny Boyle's Slumdog Millionaire where the writer wants to exploit the desire of the non-Indians to see the misery and irony of a country.
Here, Tejpal gives a balance account of how the life of a poor and unfortunate Indian materializes when he lets fate take the handle of things.
The narrator in the book was planed to be attacked by 5 assassins who were handed the task to kill him. The actual attack never took place and all 5 were apprehended by the police.
Narrator is overwhelmed by the fact that he has been targeted to be assassinated with such grand a group of criminals. The hilarity and irony of the life of the narrator is captured well by the author.
The book gives us the story of all 5 culprits one by one and thus unfolds the plot of the great human tragedy. The author goes to great details to make us aware of the situation and psyche of all the 5 men.
Each story is tragic and refreshing at the same time.
After completing this one I was severely left wanting more of the author. I hope he comes out with another book soon.
By guest writer Prashant Gupta
View all his reviews